What you'll learn
Everything you need know to set up Zendesk as an administrator

How tickets are created

Routing of tickets
All about business rules
Creation of workflows
Description
You will learn how to configure Zendesk and set up business rules and workflows. This course is will teach you how to become Zendesk administrator to make changes to the settings and implement it in your company.
We'll cover Zendesk Support Professional edition with its Email and Web Widget channels, the mechanics of business rules all the way to basic reporting. 
We will start with the basics such as users, agents and groups
Then we'll move to Tickets, all the details and the important settings
I'll show you how to design the agent experience and set them up for efficiency
We'll spend time on business rules and how to design workflows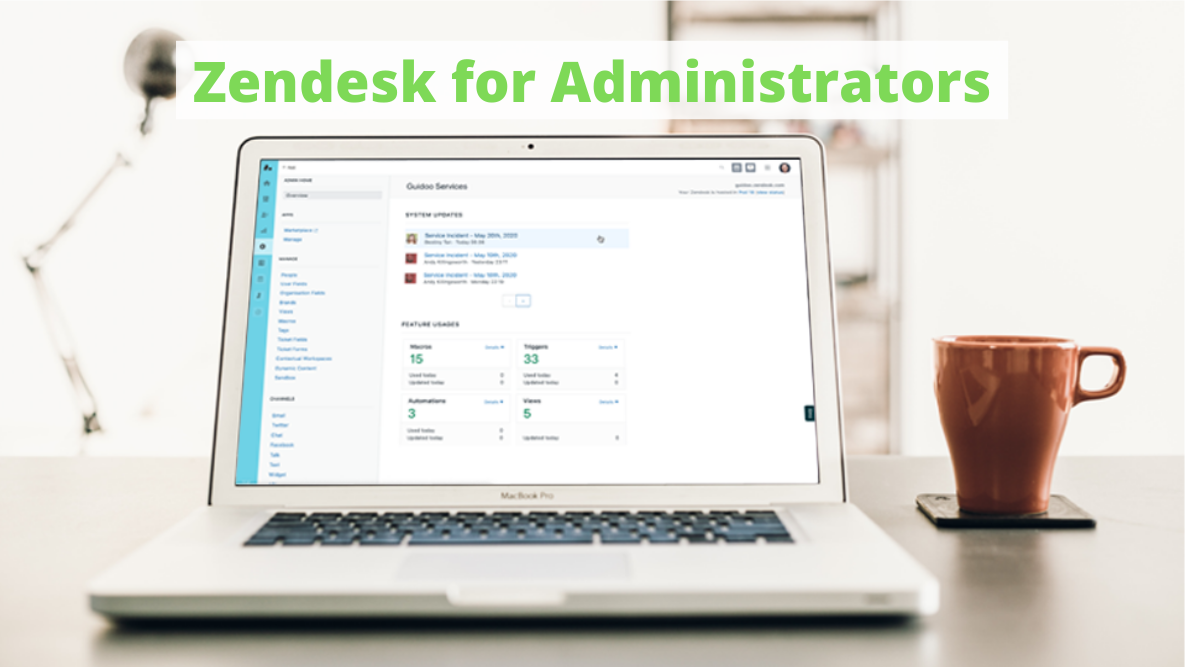 Hours on-demand videos
Downloadable resources
Full lifetime access
Access on mobile and TV
Who this course is for
Beginners and advanced users - no programming skills required
CS Team managers that need to configure the system
IT administrators that look after platforms
Small Business owners that want to use Zendesk for their business
Customer Service Representatives that want to move beyond just working on tickets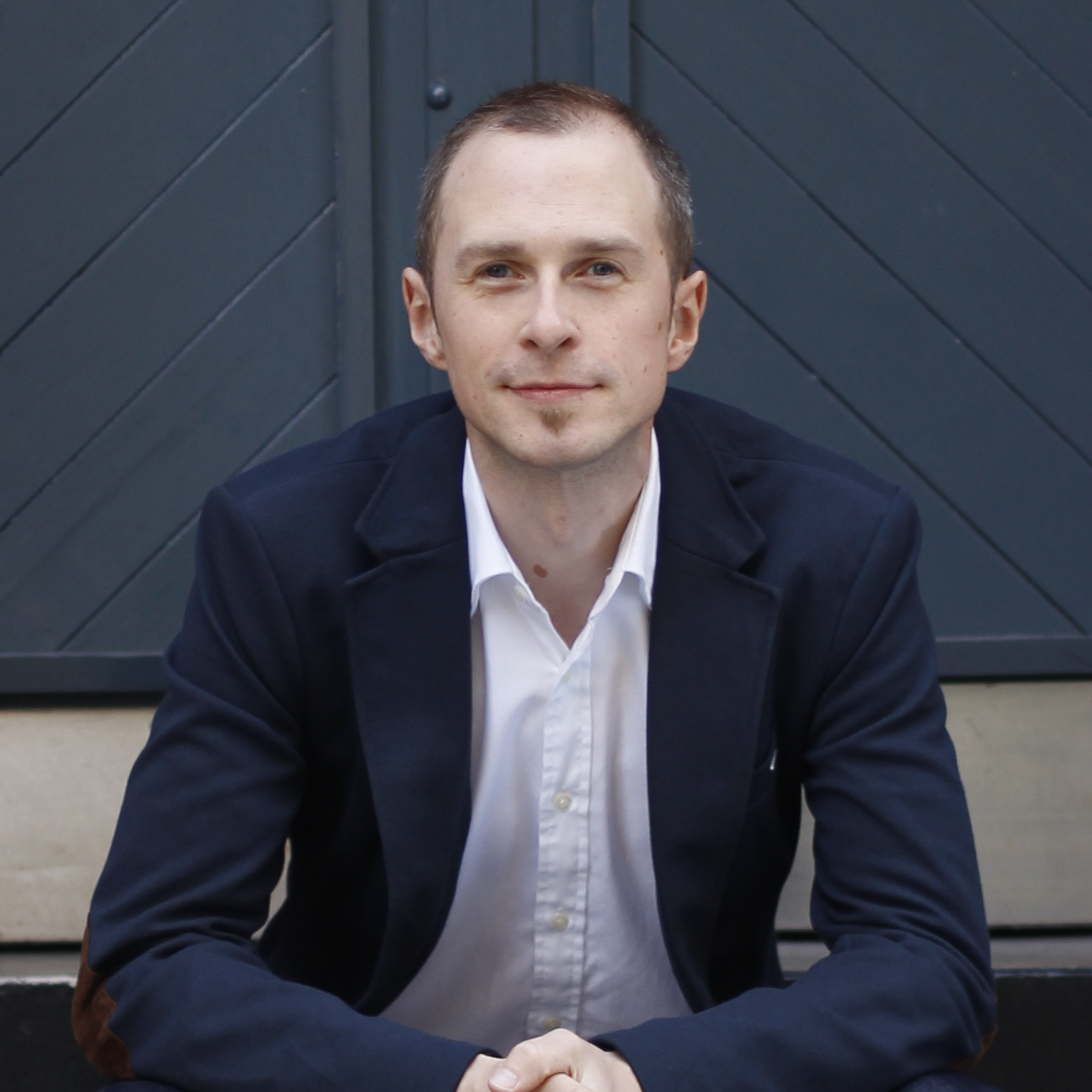 I worked at Zendesk from 2011 to 2016 as a consultant. Hundreds of customers were enabled through my work and training.
After that I moved on to work as freelancer in the same space before founding my company Guidoo Services.
Using and configuring Zendesk is actually fun and I enjoy helping others discover how to use it.
Nils Rebehn
Founder
Carlos R. Cintron
Valuable information, Clear explanations, Helpful practice activities, Knowledgeable instructor
Rating: 5 out of 5
Michele Burleson
This is a great course for beginners and takes you through the basics and a bit beyond. Easy to follow....
Rating: 4 out of 5