Description
If you want to know how to solve tickets in Zendesk and how to work on customer questions efficiently this course is for you. You will learn everything you need to know to use Zendesk as a Customer Service Representative for your current job or your new role.
We will start with the basics such as where tickets come from and who sends them
Then we'll move to Tickets, all the details about tickets and how to work with them
I'll show you how and why to personalise your Zendesk for agents
Once you got the hang of it we'll go on to increase your efficiency with all the functionality Zendesk has to offer.
What you'll learn
Learn your way up from the foundation to advanced features
The basics of customer support in Zendesk
Everything you need know to use Zendesk as an agent
How to update and solve tickets
How to efficiently work
Who this course is for
Members of support teams that are using Zendesk
Customer Service Representatives that want to learn Zendesk
Small Business owners that want to use Zendesk for their business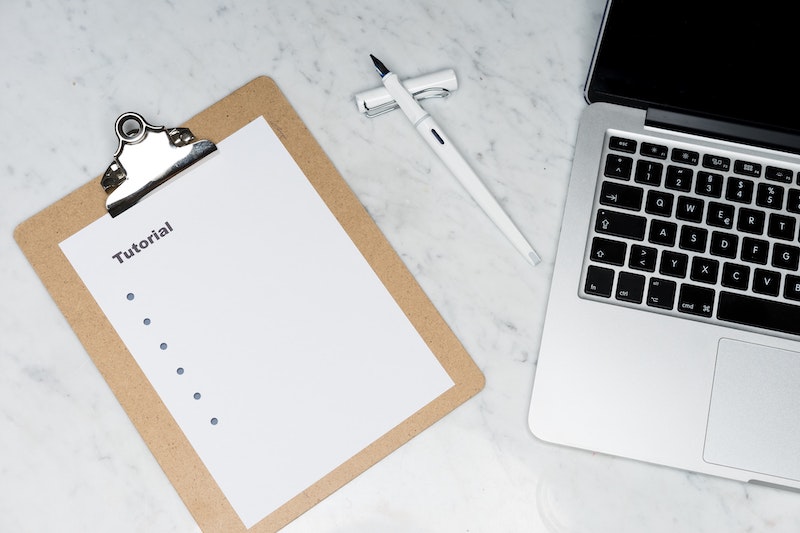 2 hours of content
When we implement a Zendesk instance for a team it usually includes training. This is the same content we deliver in a classroom or remote setting. It's corporate level training for agents working in Zendesk. 
Downloads
The downloads included in the full course are handouts that you can use as a reference or cheat sheet if you are getting started as an agent. But they can also come in handy once you are more experienced.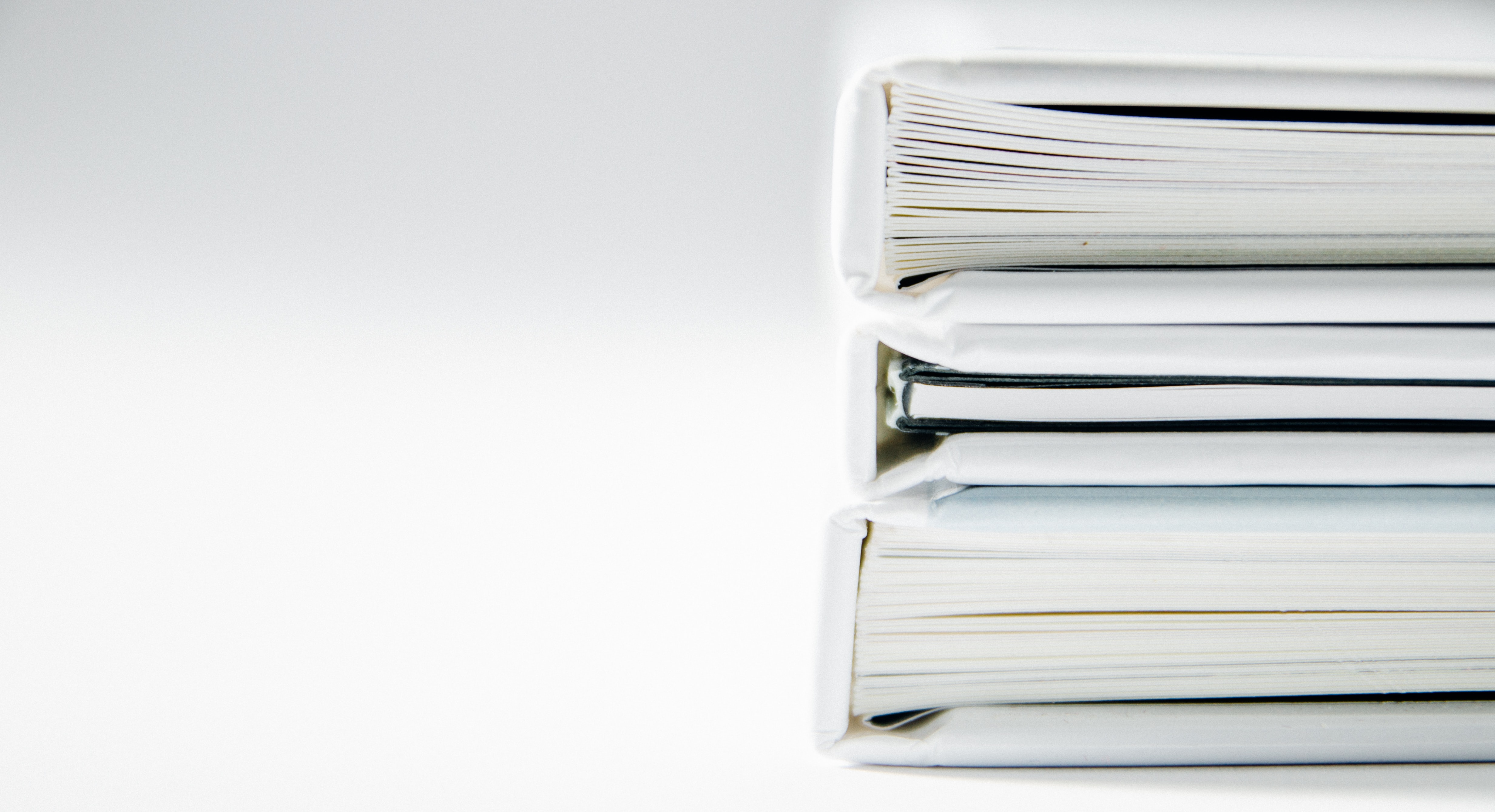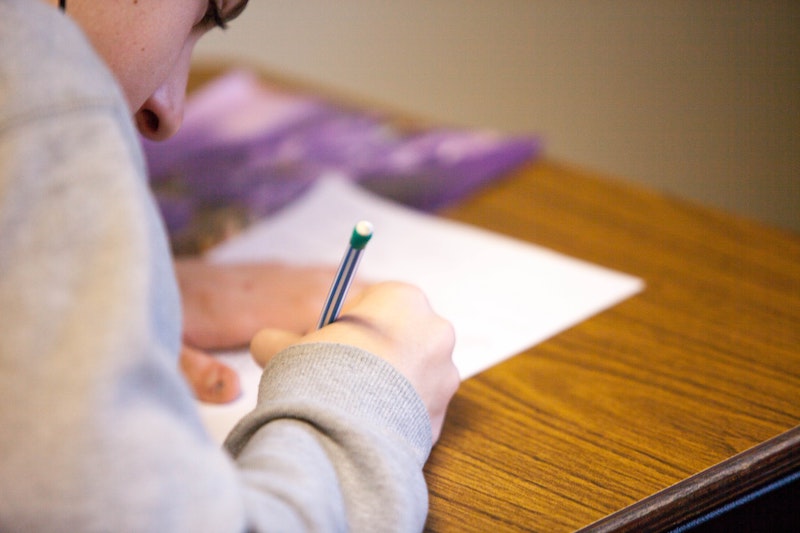 Test your knowledge
The full Zendesk training course includes quizzes. This way you can check on your progress and test your knowledge. Quizzes help you to repeat and firm up what you are learning. 


Certificate of Completion
When you complete the full course, you will receive a certificate of completion. You can then share with this with friends, relatives, co-workers and potential employers. 
These Certificates of Completion help demonstrate your accomplishments. This will increase your chances of getting hired or promoted, which can have a positive impact on your career.
Of course this is not a guarantee, but I promise you it will look good on your CV.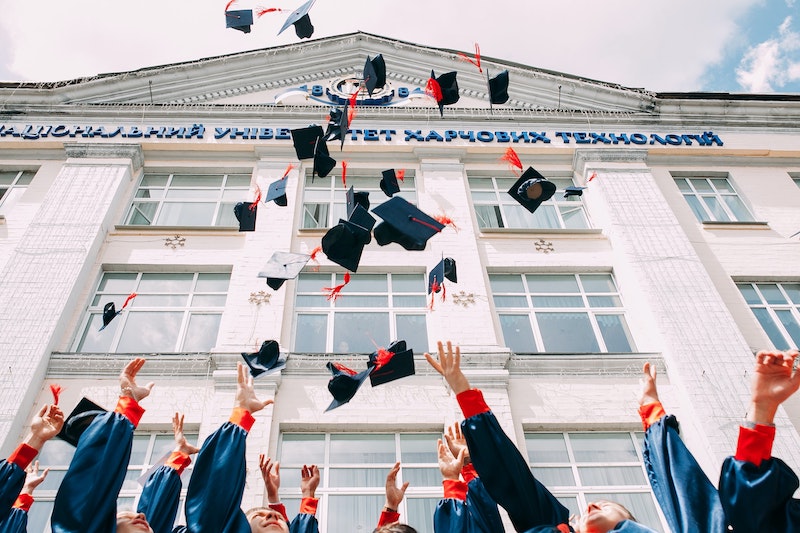 Course Curriculum
All this is included in the full course.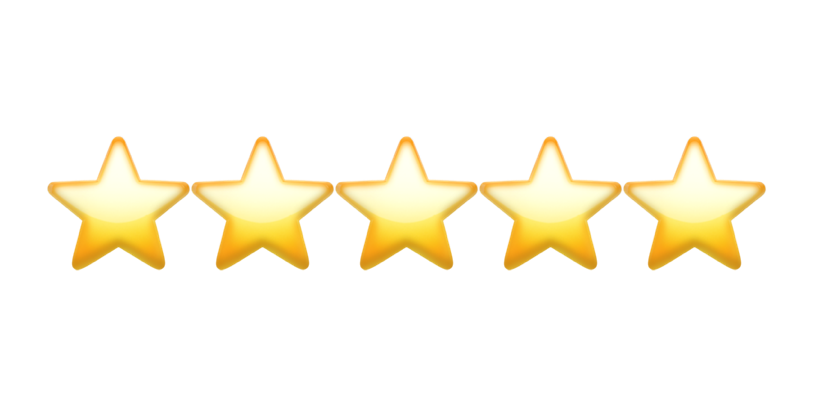 This class offered me several lessons which boost my ability to be an excellent Zendesk Customer Service user.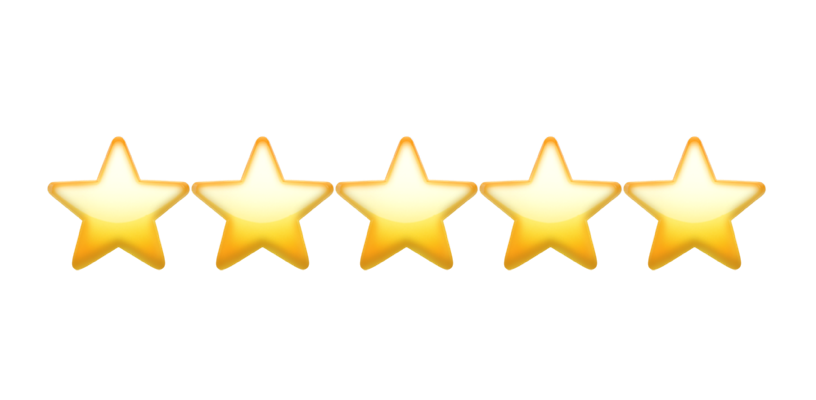 Provided some helpful tips to improve my usage of Zendesk as a CS agent! Great job!!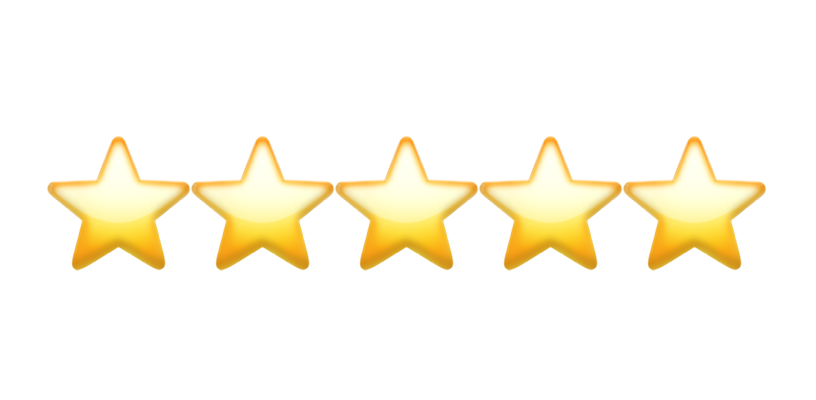 Everything what I need to was discussed and clearly demonstrated! Amazing!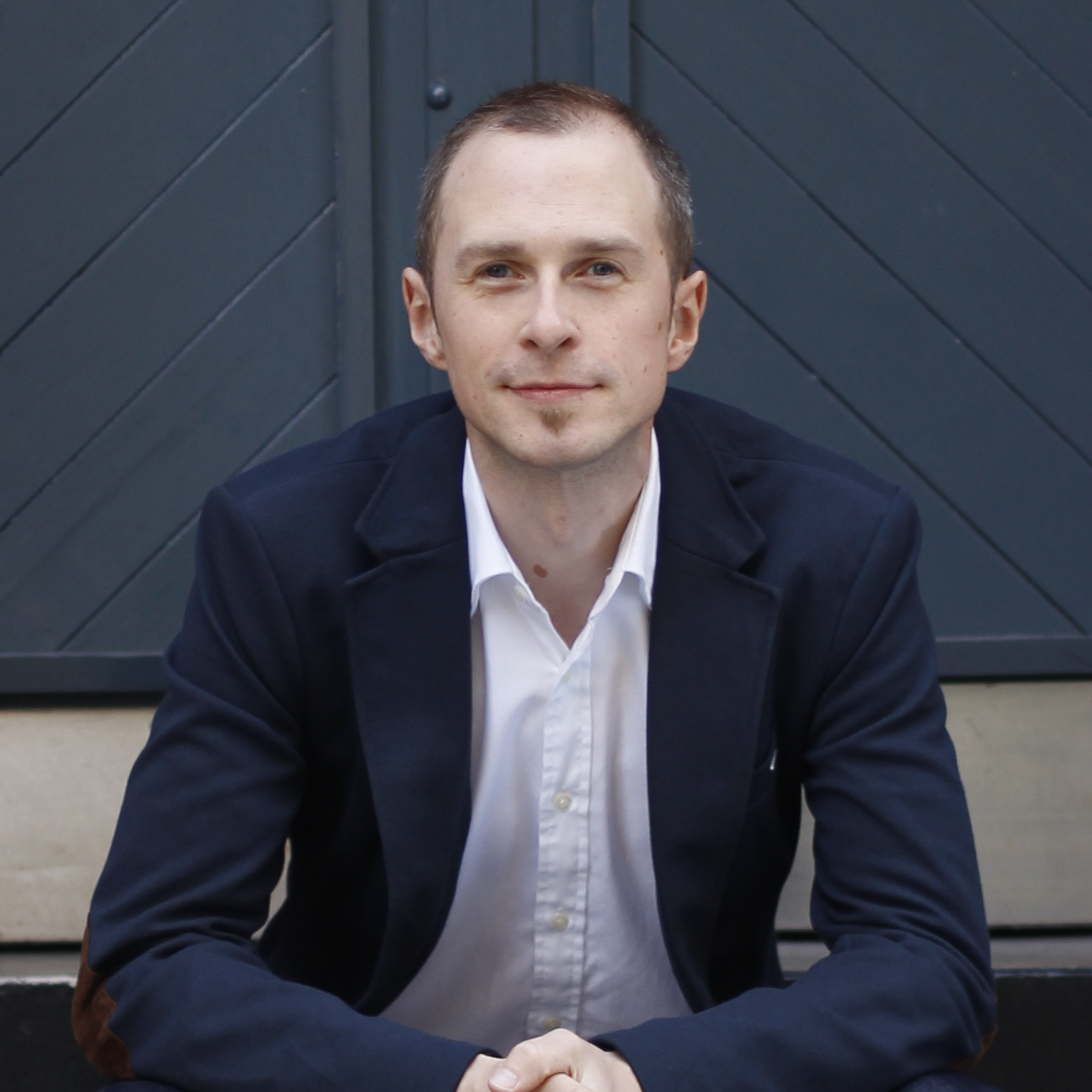 I worked at Zendesk from 2011 to 2016 as a consultant. Hundreds of customers were enabled through my work and training.
After that I moved on to work as freelancer in the same space before founding my company Guidoo Services.
Using and configuring Zendesk is actually fun and I enjoy helping others discover how to use it.
Nils Rebehn
Founder