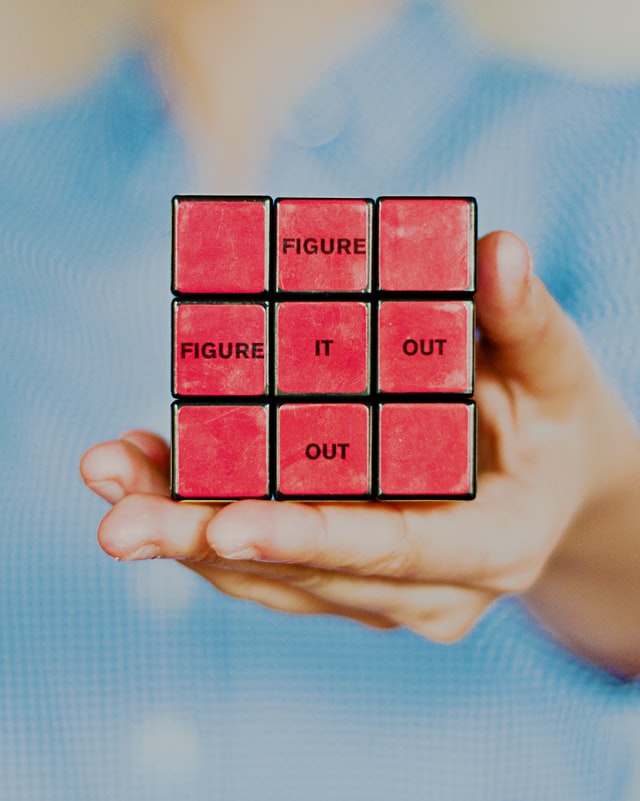 What are you trying to solve?
Your new job requires you to know Zendesk
There is so much to learn but you don't know where to start
You looked at the online documentation but it's overwhelming
You want to up-skill yourself but need proof that you know how to use or how to configure Zendesk
Even the helpful YouTube videos don't cover it all or are out of context
You read and watched plenty of content but there are still gaps 
You don't understand something because they use terms you are not familiar with
You tried things out in Zendesk but don't know why it didn't work as expected 
You are not alone
Plenty of people were in a similar situation. And we have the answer for you.
The answer is online courses
Once completed, you can say with confidence that you got this. And you'll get a certificate to proof this to your current or new employer. 
Hundreds of students took our online courses already, and every week more and more are learning Zendesk online.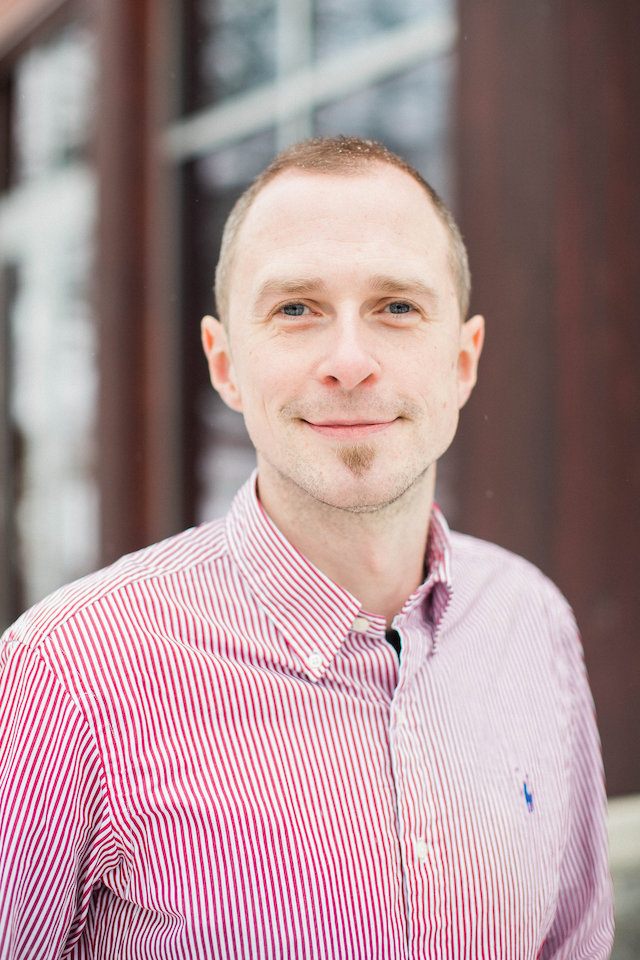 I remember how I started with Zendesk
When I started working for Zendesk back in 2011, I had very little knowledge about the platform. All I knew was from the preparation for my interview beforehand - and that was very little. Also, my knowledge was all over the place and out of context.
So when I travelled to the headquarter, I was grouped up with other new starters for an orientation. However, because of my travel schedule and the difference in time zones, I arrived one day into that orientation program. And what did I miss on the first day? The Zendesk training where they cover all the basics!
Luckily, and I remember to this day, there was someone in the Zendesk team who said: Nils, let me run you through a crash course of Zendesk - it will only take a couple of hours. Unfortunately I forgot his name, but I'm very thankful that he did. His knowledge and experience allowed us to go through the whole one-day training within less than 3 hours. I don't know if he ever did that before, but he structured it in a way that made sense and was easy to follow. The knowledge built up over the hours and at the end I was pretty confident with Zendesk. 
Nils Rebehn
Founder at Guidoo
The solution is online training for Zendesk
Learn everything you need to know about the platform
Find out how Zendesk works
Up-skill yourself for the workplace
Say with confidence that you know the platform
Proof to employers that you know your stuff
Learn at your own pace, pick up later where you left off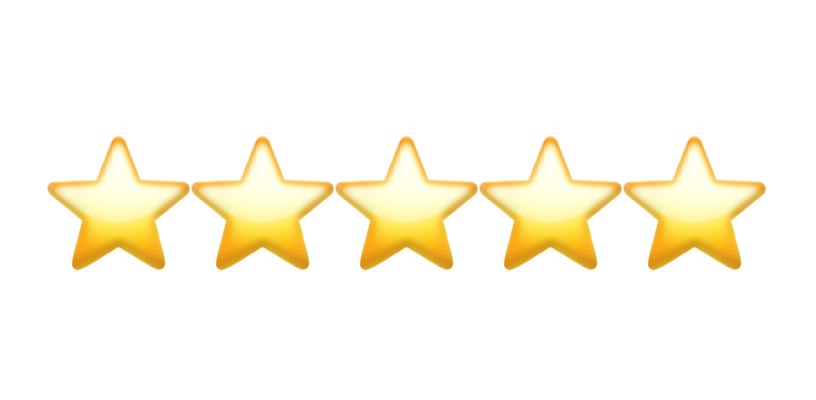 I really loved this course, it was easy to follow and understand I would recommend it a 10/10.
Jennifer R.
(Training course for Agents)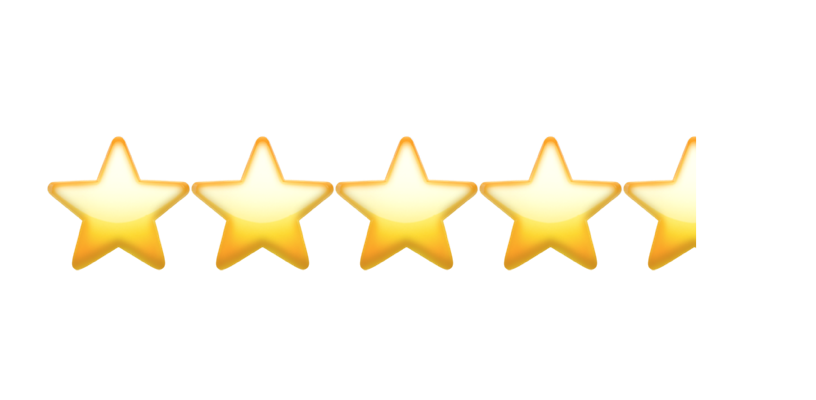 This course was a great opportunity to refresh some basic knowledge on Zendesk. I have worked before with Zendesk and similar and more complex CRM tools and this training is great to review the basis of this kind of programs.
Sebastian J.
(Training course for Agents)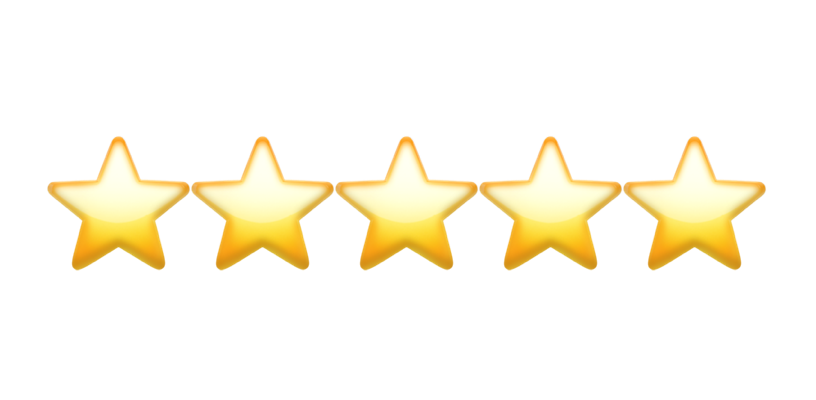 This course helped to enable skills that I need for a new business role. The lessons where easy to follow and concise. I highly recommend this course.
Ivy G.
(Training course for Admins)
What course is for me?
We have courses for agents and administrators. Agents are the one's answering customer questions, helping with tickets. Administrators configure the system and set up things behind the scenes.
Zendesk for customer service agents
Learn what you need to know to work with tickets and help customers.
The basics of customer support in Zendesk
Everything you need know to use Zendesk as an agent
How to update and solve tickets
How to efficiently work
Zendesk for administrators
Learn everything you need know to set up Zendesk as an administrator
How tickets are created
Routing of tickets
All about business rules
Creation of workflows
Reporting and dashboards
I worked at Zendesk from 2011 to 2016 as a consultant. Hundreds of customers were enabled through my work and training.
After that I moved on to work as freelancer in the same space before founding my company Guidoo Services.
Using and configuring Zendesk is actually fun and I enjoy helping others discover how to use it.
Nils Rebehn
Founder at Guidoo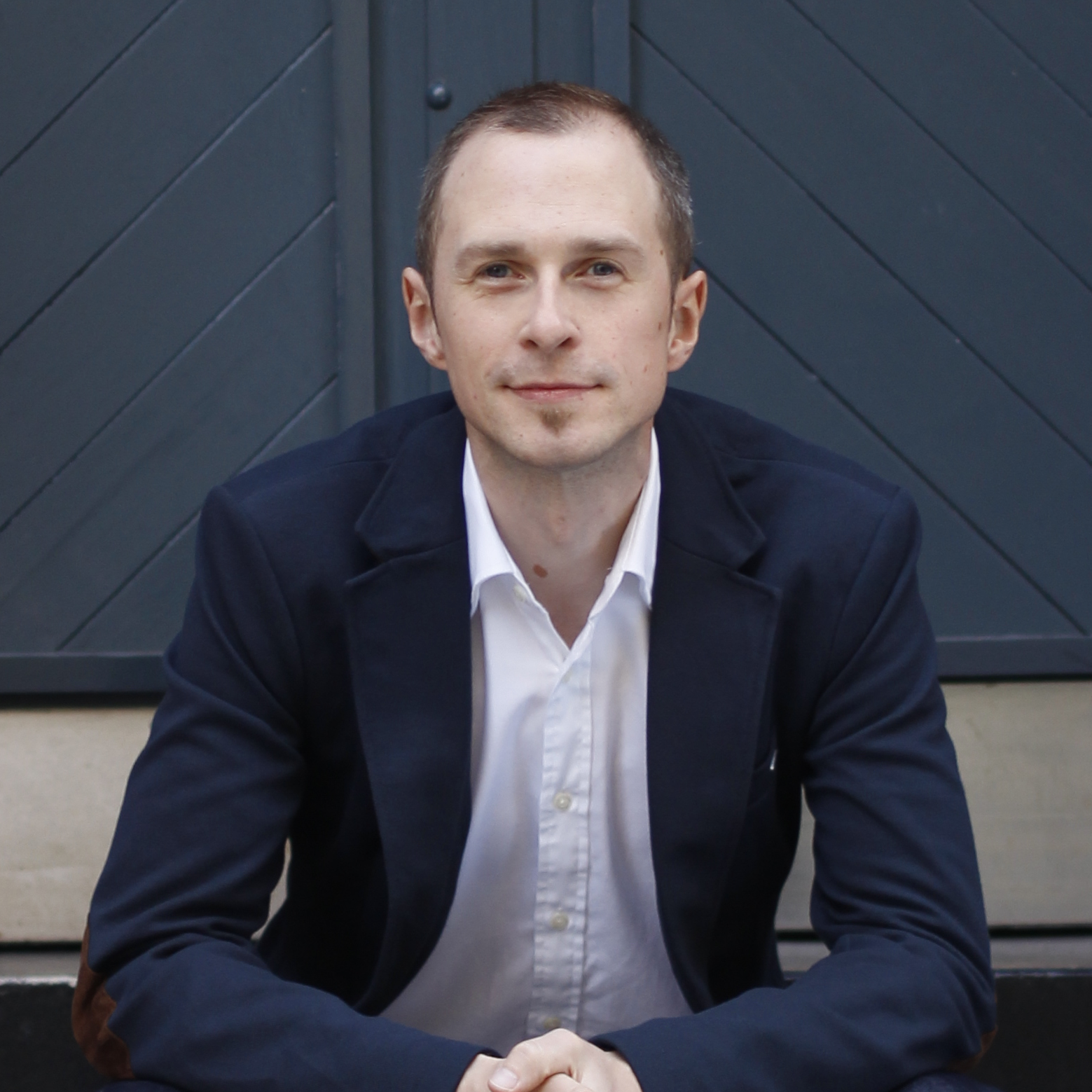 Our guarantee
We want you to be happy with your choice. 
If you feel like you don't get the full value of any of our courses, just reach out to us, we'll see how we can help.
If you think you purchased the wrong course amongst our selection, we can change that for you.
However, if you go through the course(s) you will learn something that no one can take from you. I'm convinced you will find our courses useful like the hundreds of students before you.
And if you are still not happy with anything you learned or alternative we have presented, we'll happily give you a 30-day risk-free satisfaction guarantee. 
These trainings are for you if…
You know nothing or little about Zendesk
You need to learn the platform fast
You don't know where to start
You want to show your current or new employer that you know hot to use or configure Zendesk
You are tired of watching twenty random videos that don't are out of context
You are tired of reading twenty random posts that use terms you are not familiar with
You know there are gaps in your Zendesk knowledge or it is a bit rusty and you want a refresher
You tried things out in Zendesk but don't know why it didn't work as expected 
FAQ
Frequently asked questions
Why should I pay for training when I can learn for free
The difficulty with free options is that they are often limited in regards to their content. Random videos and posts on the internet are often out of context and don't teach everything, this can be confusing. Our courses will lead you through a clearly defined curriculum with all the content and knowledge you need to know.
And when do you know that you know everything? That's where our certificates can help - they show that you know what you are talking about.
These courses are corporate-level, they have the same high quality content we the teams at our clients. Also, your employer might be able to pay for it.
When do I get my certificate
Once you completed 100% of a paid course you can request a certificate. We'll create one for you and send it via email.
Can I ask questions throughout the course
Yes, throughout the course and afterwards you can reach us via email. You can also join our facebook group to meet other students and exchange knowledge, questions and tips there.
What if I'm unhappy with the course
Scroll back to the section where we talk about our satisfaction guarantee.
Who is Guidoo and what is teachable
Guidoo Services is a consulting company and official Zendesk partner. It was founded by the instructor, Nils Rebehn, a former Zendesk employee. Teachable is a platform where we host our courses. It manages the content, quizzes and more.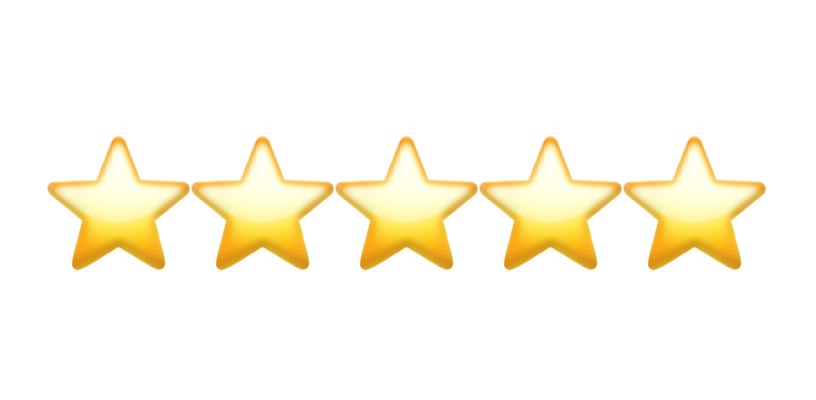 Intensive topics, straight to the point
Bryan V.
(Training course for Admins)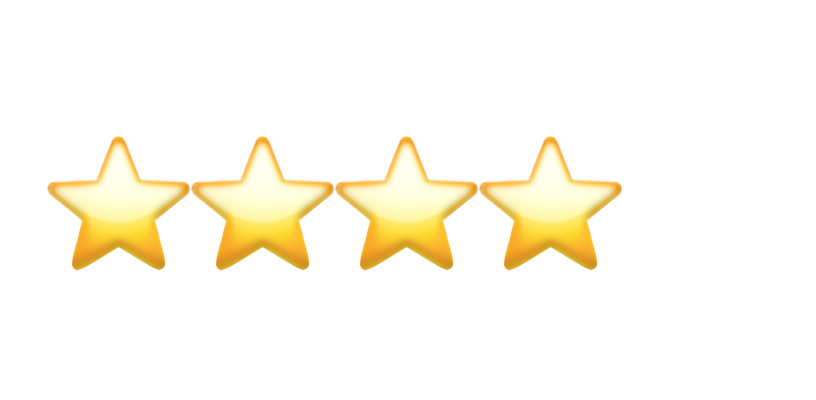 Very helpful! good advices! I will follow this course several time for me to well understand Zendesk as I want to become a customer agent.
Cathy F.
(Training course for Agents)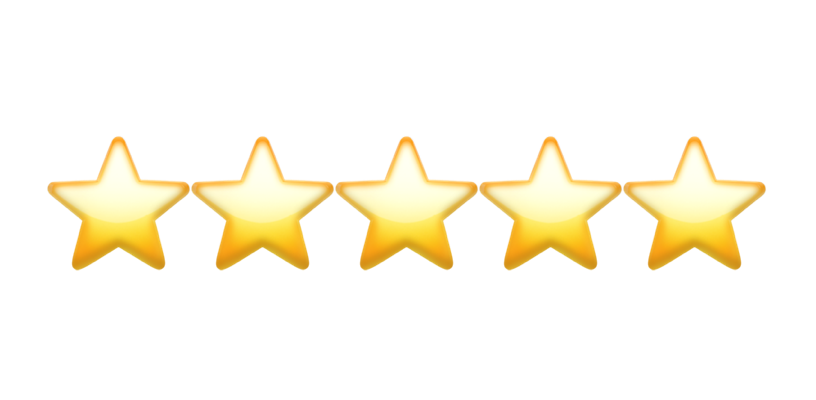 Lesson are very well done. The videos are easy to follow and extremely helpful!
Lisa H.
(Training course for Agents)
The team of Guidoo is very competent and conveys the technical topics really comprehensibly.
- Maik Isernhinke (Head of Customer Care)